Last time I went to Japan, I brought back with me beautiful deco objects, that I found either in Tokyo or in Kyoto.
I'm travelling there again in 3 weeks to exhibit an installation.
I will also shop again for striking singular objects and I decided this time to take orders in advance to see if I can make a revenue out of my numerous trips around the world.
Here's a sample of different objects I got last time from amazing handcrafters: very thin porcelain hand-painted sake glass, ceramic cups designed after flower shapes, sake set, glass bottles, worked-metal plates and utensils, dyed textiles to hang on walls or use in the kitchen, genmaicha or hojicha teas... To give you an idea, prices varied for these between 10 euros and 100 euros.
If you're interested in details, let me know: joelle |at| superficiel.org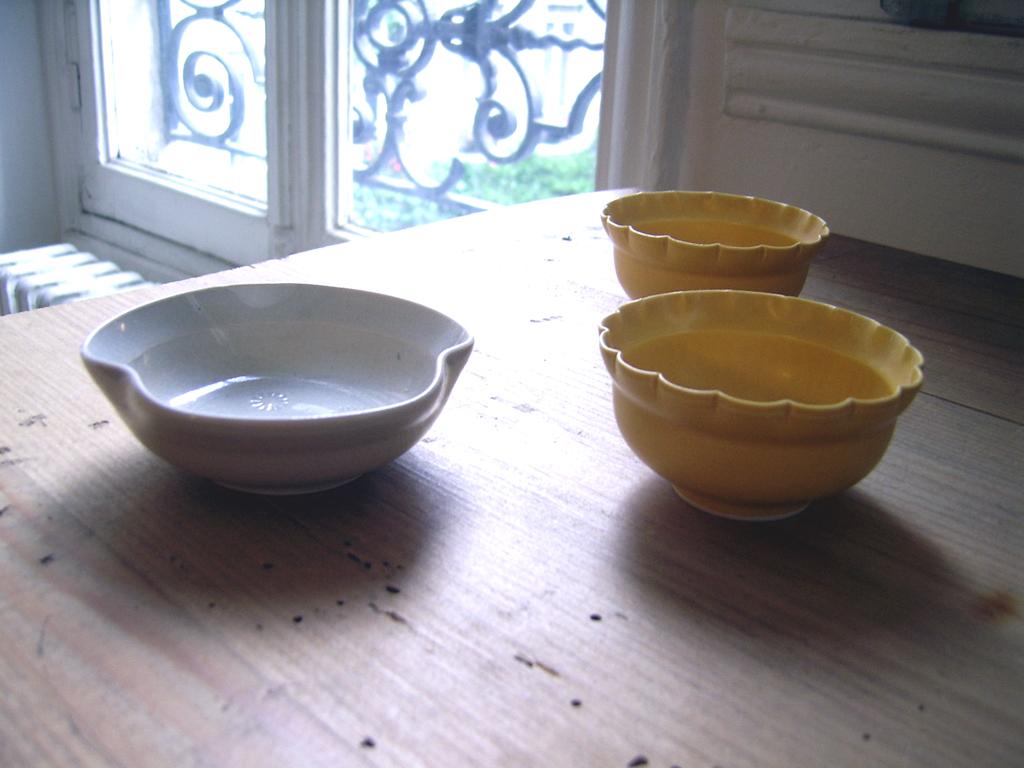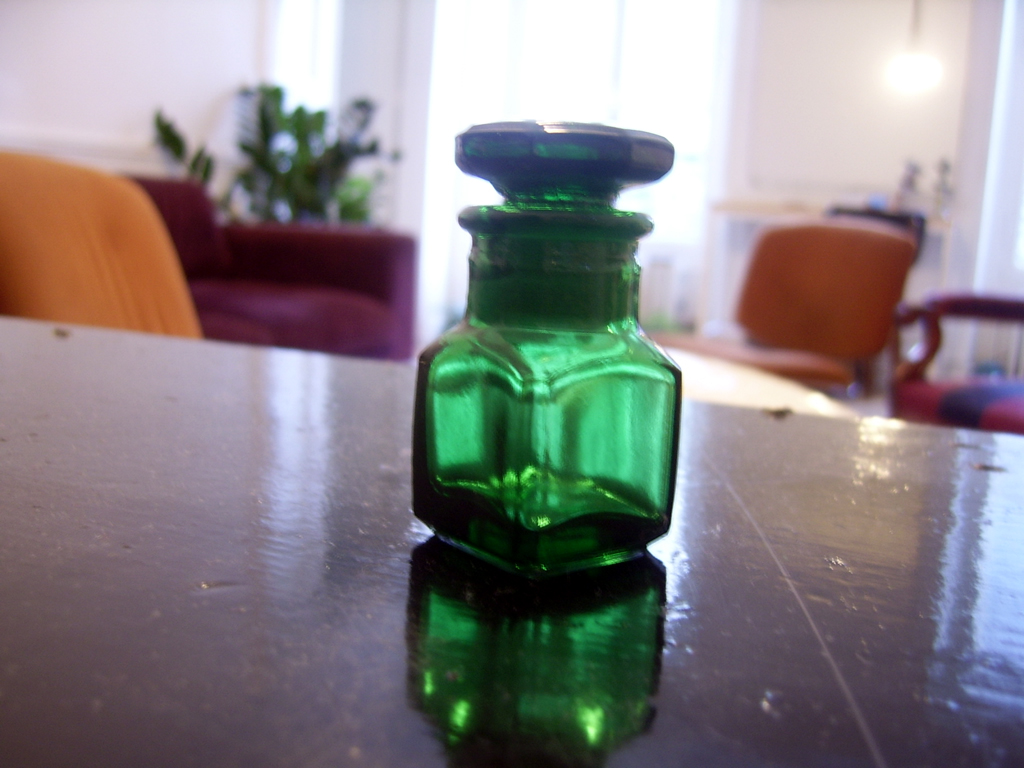 --Joëlle